Success Stories
Exercise that is NOT Boring
The 6 Week Challenge
Enzone Health & Fitness is a bilingual, local fitness studio, rooted in the community of North Wales.
Mark Humphreys has been transforming peoples lives since April 2014, using an educational coaching method, providing the local community with the necessary training and nutritional advice to help meet their personal goals and live a healthy, happy lifestyle.
We pride ourselves on our family environment, eliminating the stereotype of 'gyms', where people often feel intimidated and unfulfilled – we have created a facility for people of all fitness levels to join a community of like-minded people, creating a sense of well-being.
EXTENDED OPENING TIMES 24/7
Monday – Friday
5am – 6.30am Open
6.30am – 7.30am Closed 1 hour
7.30am – 9.30am Open
9.30am – 10.30am Closed 1 hour
10.30am – 6pm Open
6pm – 7pm Closed 1 hour
7pm – 12am Open
Saturday – Sunday
5am – 12am Open
Closing times designated for private classes and quick clean.
Private Class times still apply. Check for details
Scan and pay for single sessions at the door using your phone!
Clients – Before & After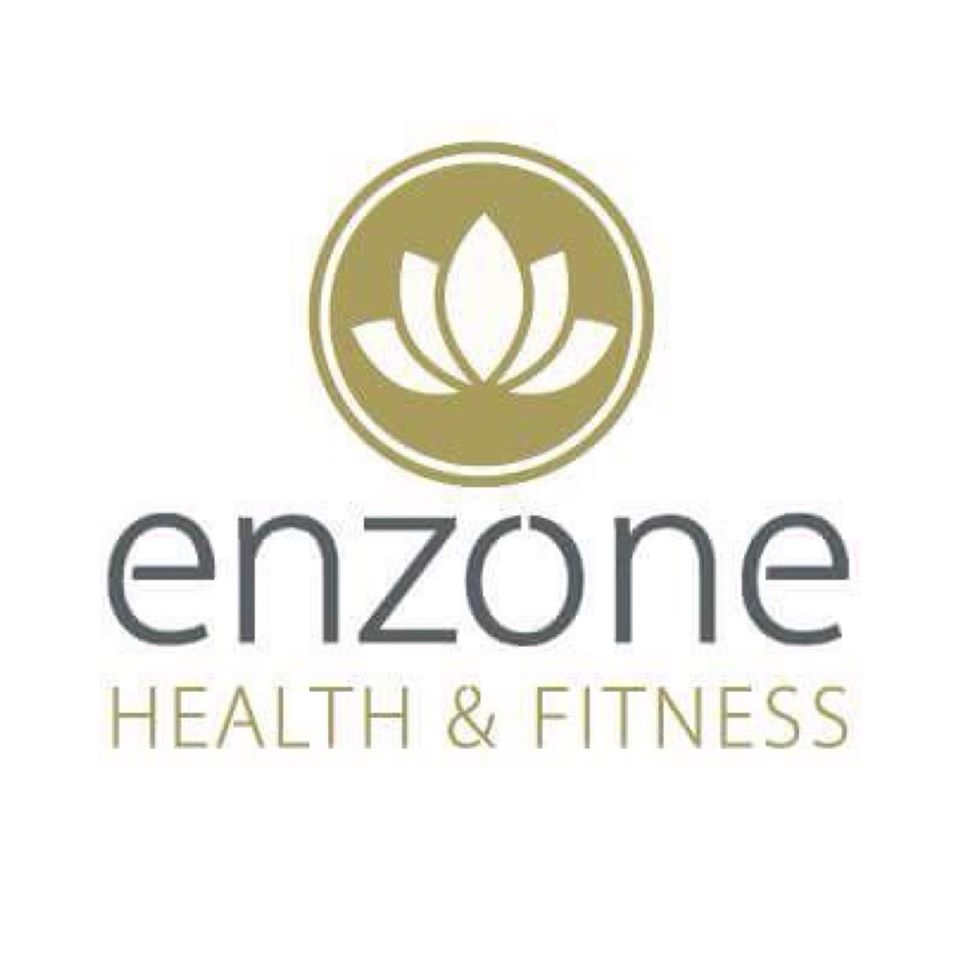 Based on 26 reviews