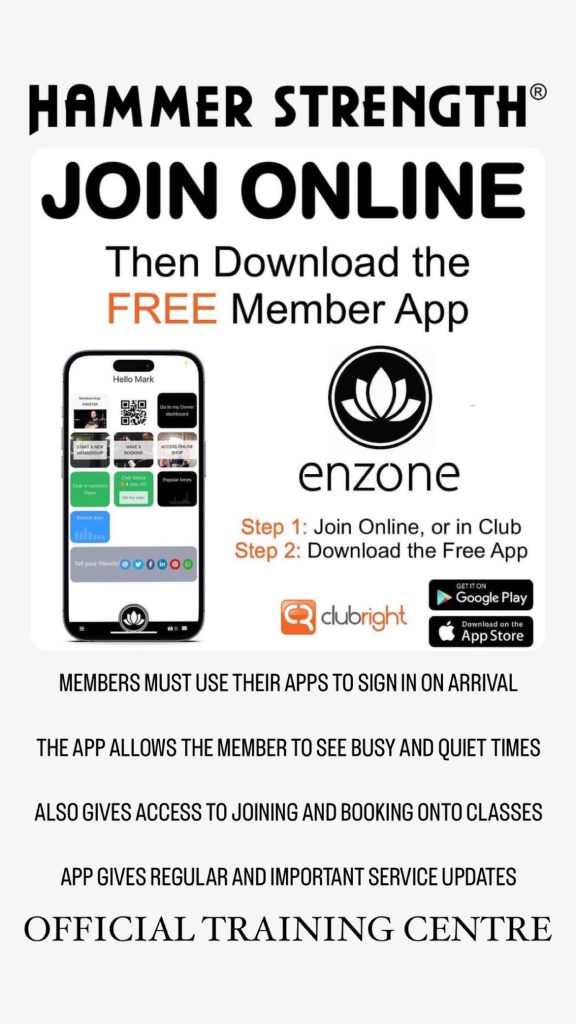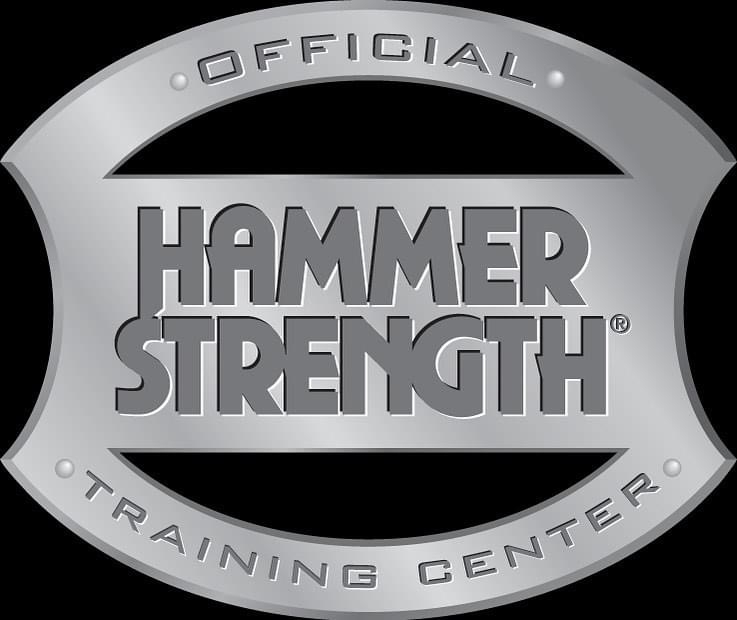 Enzone Health & Fitness is a bilingual, local fitness studio, rooted in the community of North Wales.
Mark Humphreys has been transforming people's lives since April 2014, using an educational coaching method, providing the local community with the necessary training and nutritional advice to help them meet their personal goals and live a healthy, happy lifestyle.
We pride ourselves on our family environment, eliminating the stereotype of 'gyms', where people often feel intimidated and unfulfilled – we have created a facility for people of all fitness levels to join a community of like-minded people, creating a sense of well-being.
Call: 01248 544 024 (for any enquiries 9am-9pm only)
*Price Increase incoming October, join now to lock in the current rates forever!!!
GYM OPENING TIMES 24/7
Monday – Sunday
5am – 12am
Scan and pay for single sessions at the door using your phone!
Clients – Before & After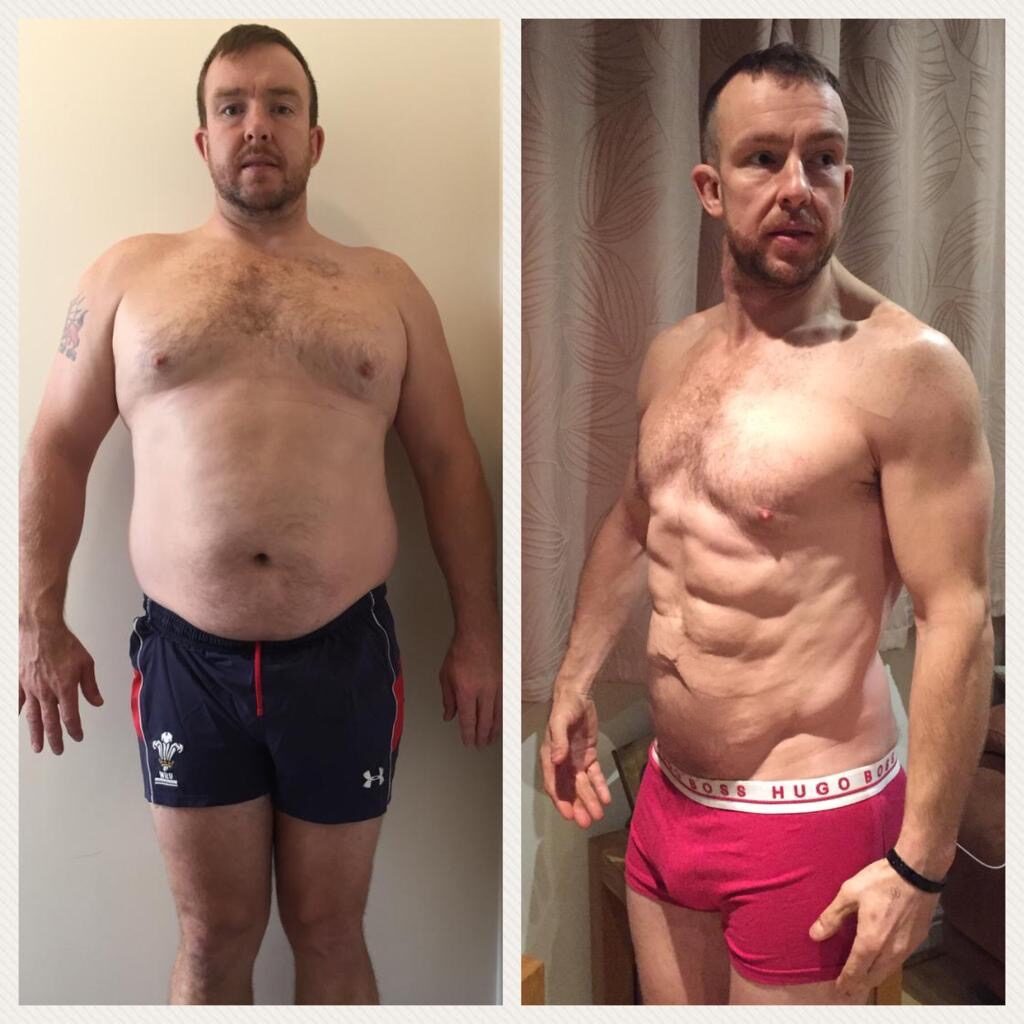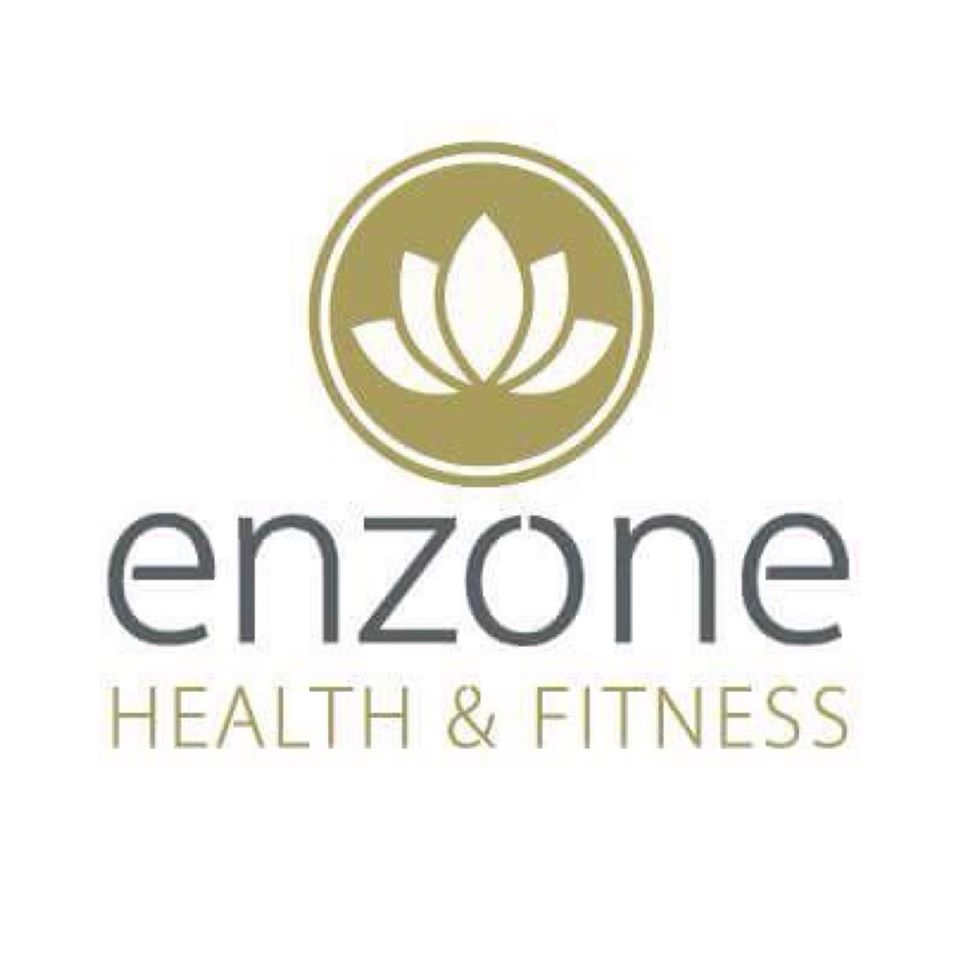 Based on 26 reviews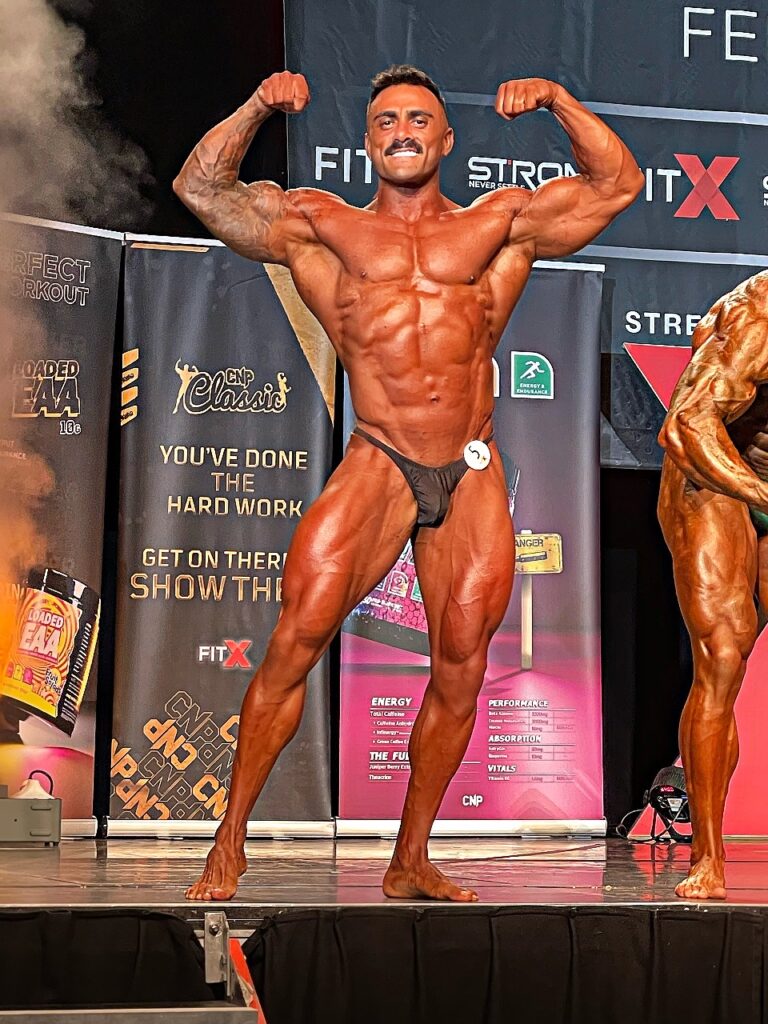 "We are Bangor's leading Gym for Bodybuilding and fitness!
Designed for people serious about training!
This is a No-Nonsense Hybrid Facility, with the best equipment available. No fancy gimmicks, no distractions! Somewhere to come and wind down and be prepared to work!
From the equipment and its layout to the music and atmosphere, whether you want to lose weight, build muscle or improve strength & fitness, male or female whatever your sport and whatever your level you are welcome at Enzone"
Mark Humphreys – Owner